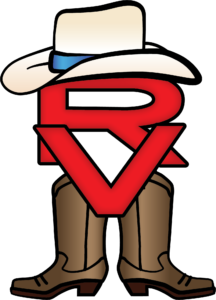 Located on Highway 33, midway between Onoway and Barrhead, RICH VALLEY, ALBERTA is a tiny hamlet with a huge community spirit.
The heart of our rural community is the Rich Valley Agriplex, a multi-use facility located on spacious grounds that plays host to local sports teams, community gatherings and private events.
Every setback is a chance to come back stronger than ever.
In the Fall of 2018 we experienced a catastrophic failure in our ice chiller. Despite our best efforts to get up and running again, we were unable to fix the problem - and a replacement chiller was out of our budget - so we were forced to shutdown our hockey and skating programs for the 2018/19 season.
We turned to our local community for support, and began the daunting task of raising funds to get our kids back on the ice!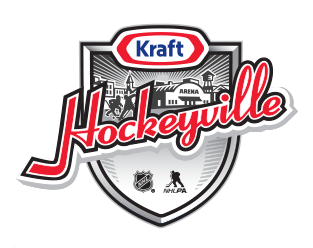 In March 2019 our fundraising efforts were given a huge boost when we were selected as one of the 4 finalists for Kraft Hockeyville Canada. We didn't come out on top, but the show of support from our community and surrounding towns was a huge win!
We are still working towards the goal of getting our ice back, thanks to everyone who has helped us so far through attending our events, supporting our fundraisers, volunteering time, or making donations.
Community Minded, Volunteer Lead
The Rich Valley Agriplex was built as a place where the community could come together - and decades later it is still fulfilling it's role as the hub of our rural area. From it's earliest conception, to the current time, none of this would have existed without the dedicated people who have served on our Ag Society Board over the years, the generous donors who have contributed to our events, and the countless volunteers who have kept our community spirit alive.